President Macron liked this line from his speech in the USA so much that he tweeted it as a meme.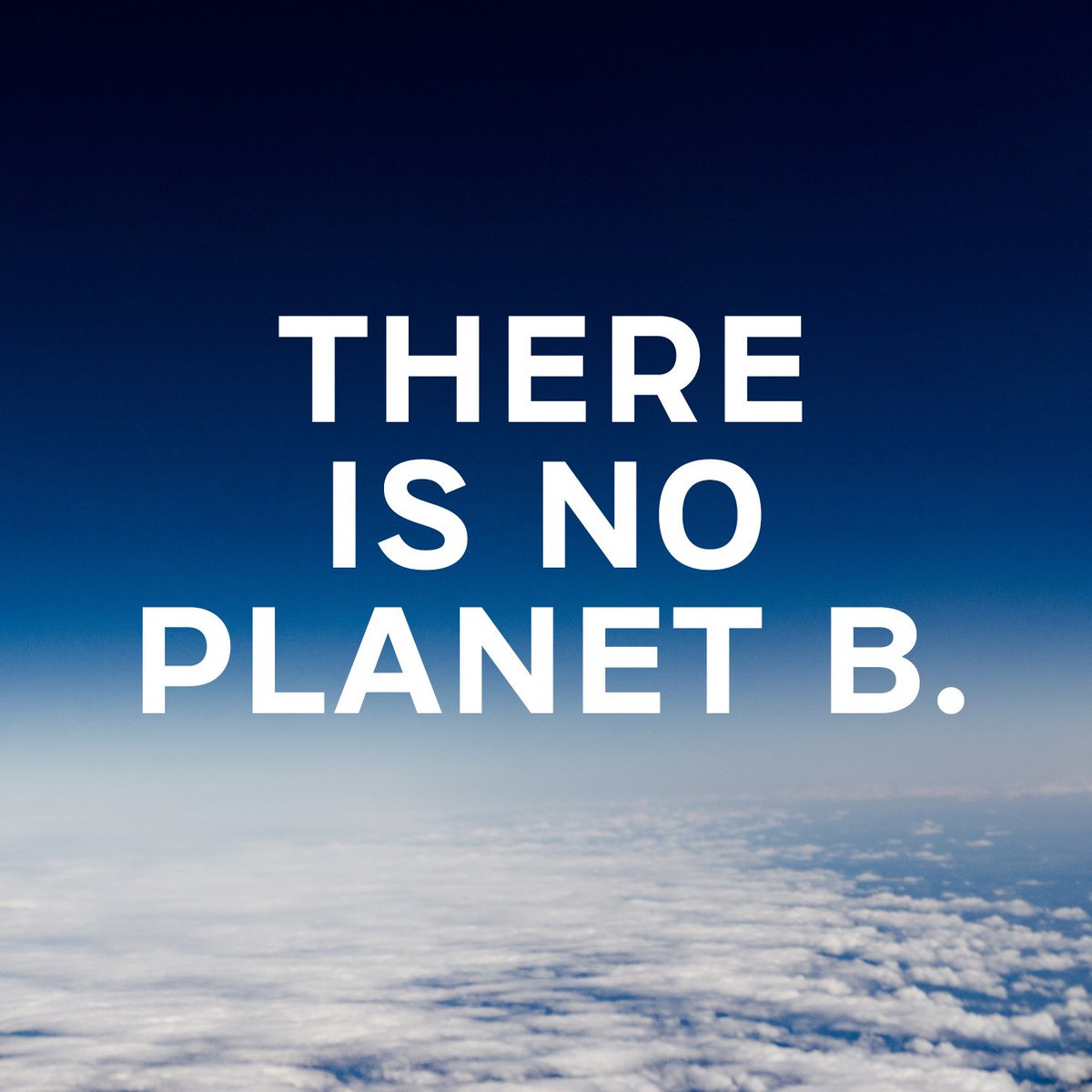 He is said to be very intelligent and clearly is, but not intelligent enough, or not sufficiently sceptical by disposition, to see through the climate change scare.
Or to see the much bigger danger confronting France, which is this.


There is nowhere for the French to go if they ruin France.


And they are ruining it, through their immigration policy.